BUSINESS TRIP TO BRISBANE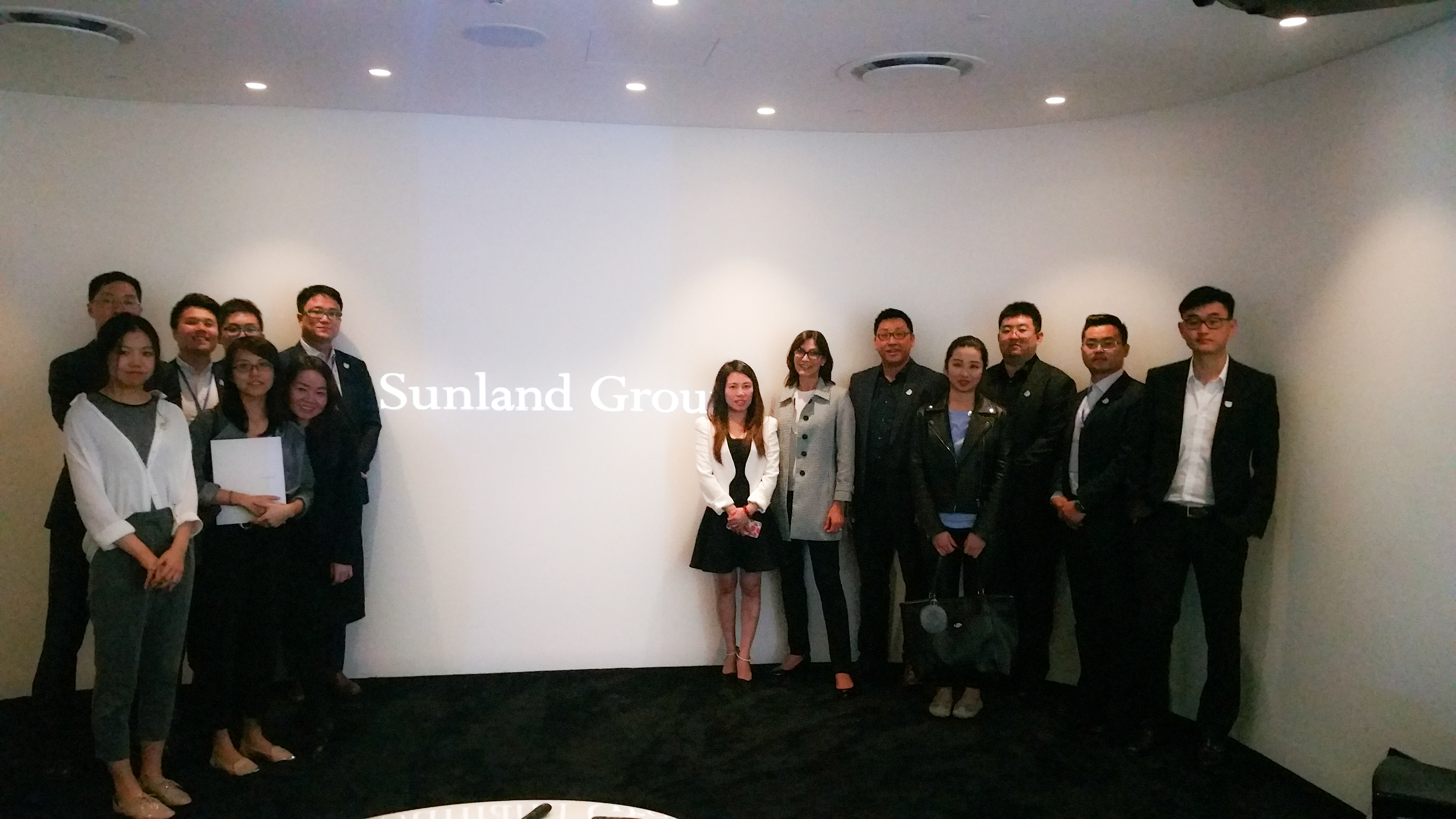 Dentown Group takes every opportunity to deepen its root and expand its connection in the industry. From meeting top-notch developers in their head office next to Brisbane River to traversing various projects scattered around the picturesque Brisbane suburbs, our last year's trip to Brisbane gives the whole team an invaluable opportunity to gain firsthand experience and frontline knowledge about the booming Brisbane market.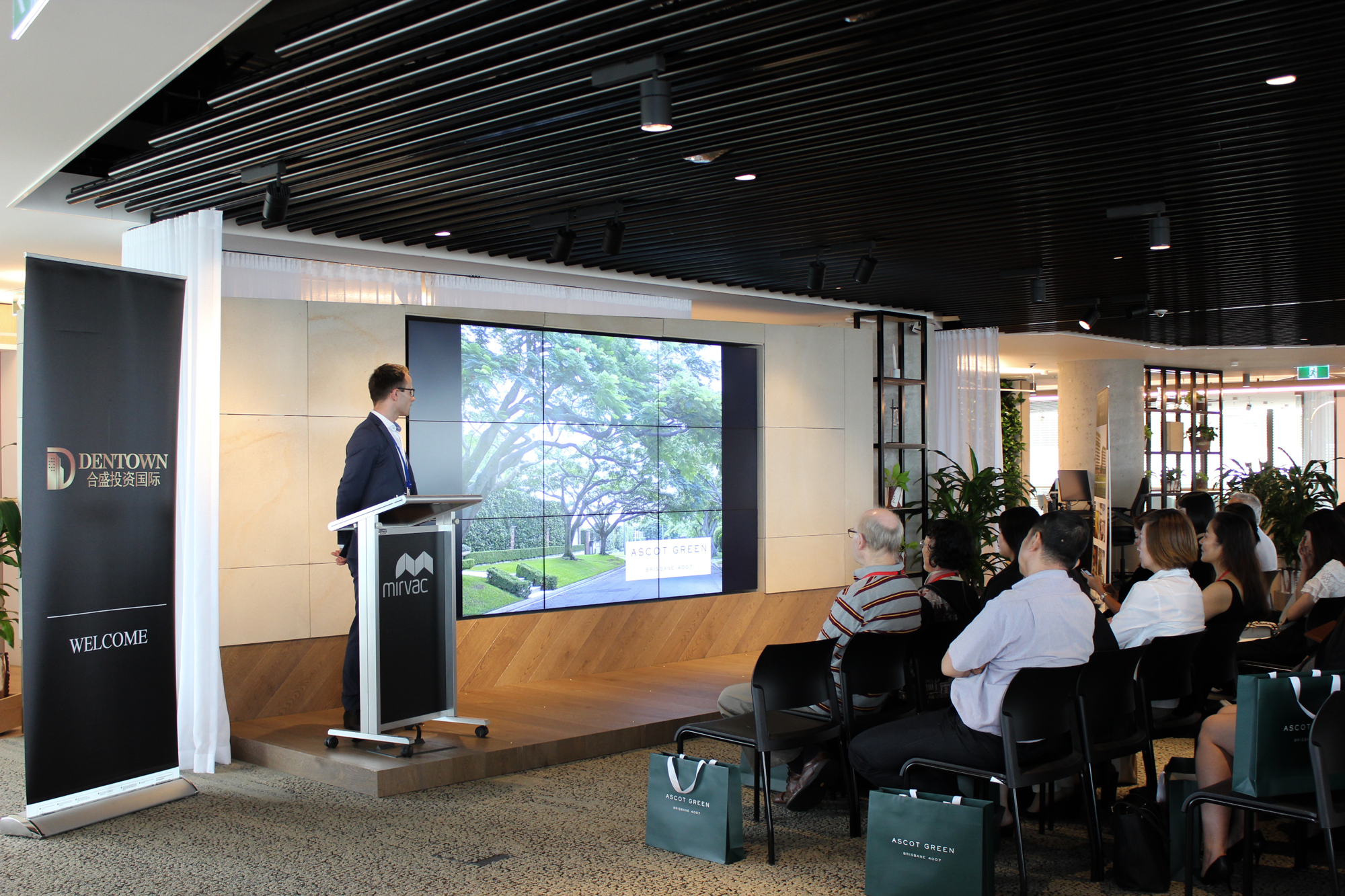 Our close ties with top tier developers like Mirvac allowed us to provide you with exclusive and unparalleled insider knowledge to the market as well as to the latest star projects. Held at Mirvac's brand new head office in Sydney, this RSVP-only event not only best showcased the one of a kind project - Ascot Green, but also briefed the attendees with the most up to date market analysis and forecast from independent and well recognized market research company.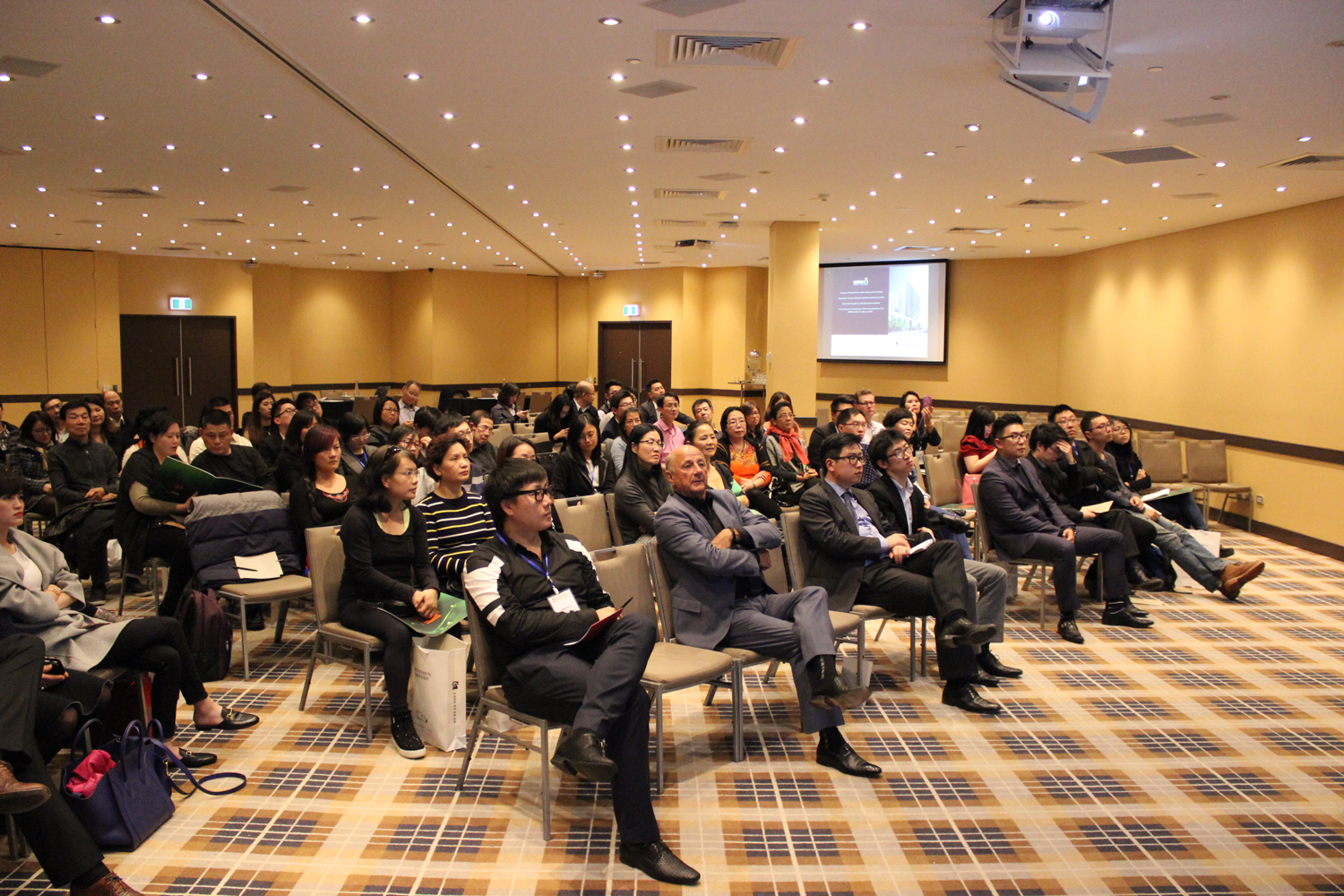 It is event like this brought all friends of Dentown together. Joined by Metro, one of the most important names in the industry, the event highlighted all the benefits and advantages, including the Turn Key solution, of House & Land packages offered by Metro with great affordability and growth potential in western Sydney.