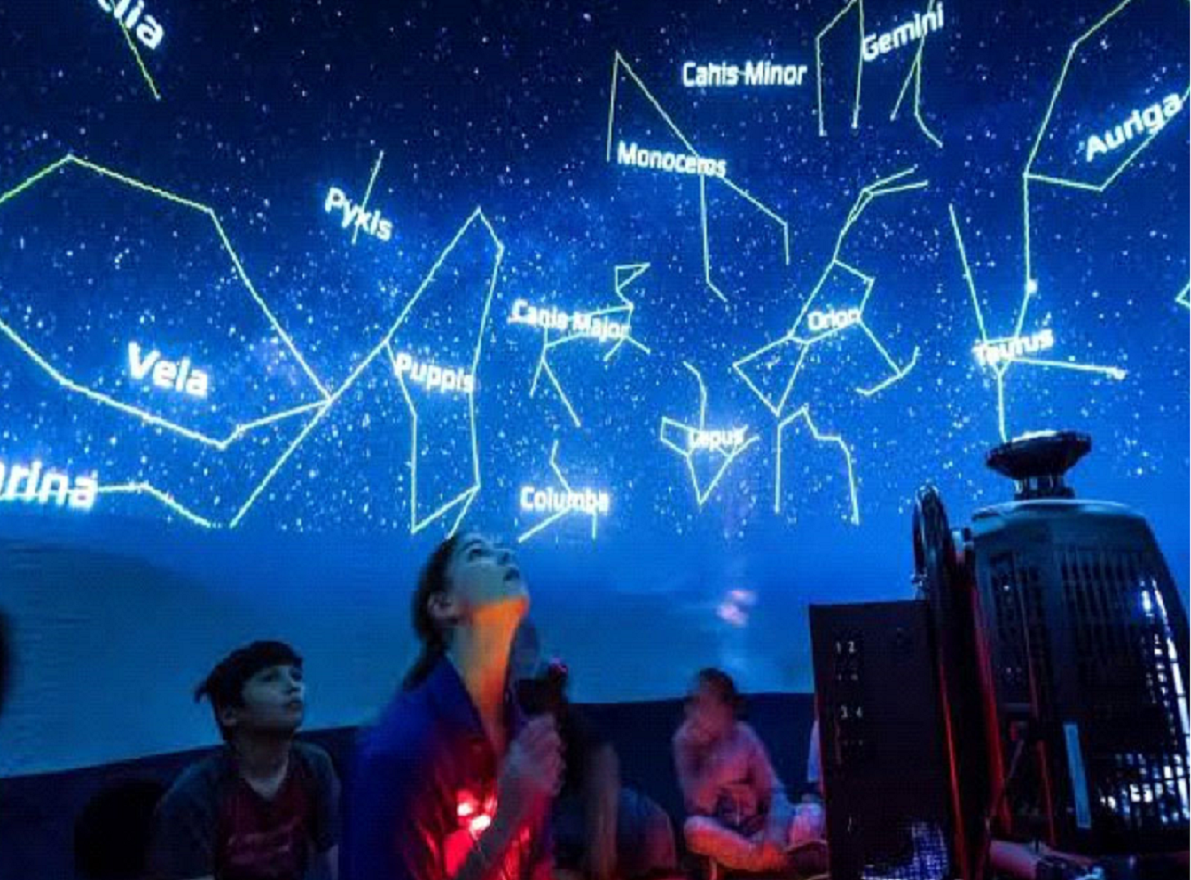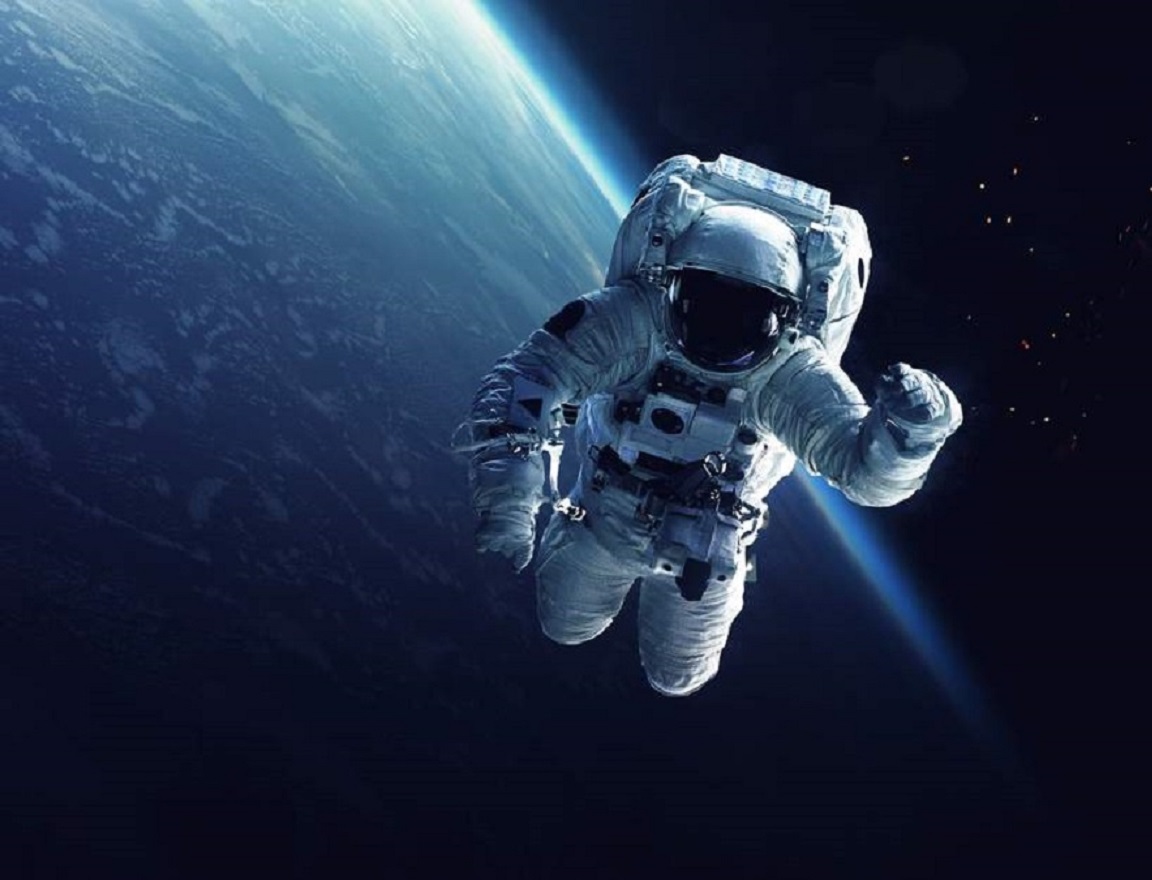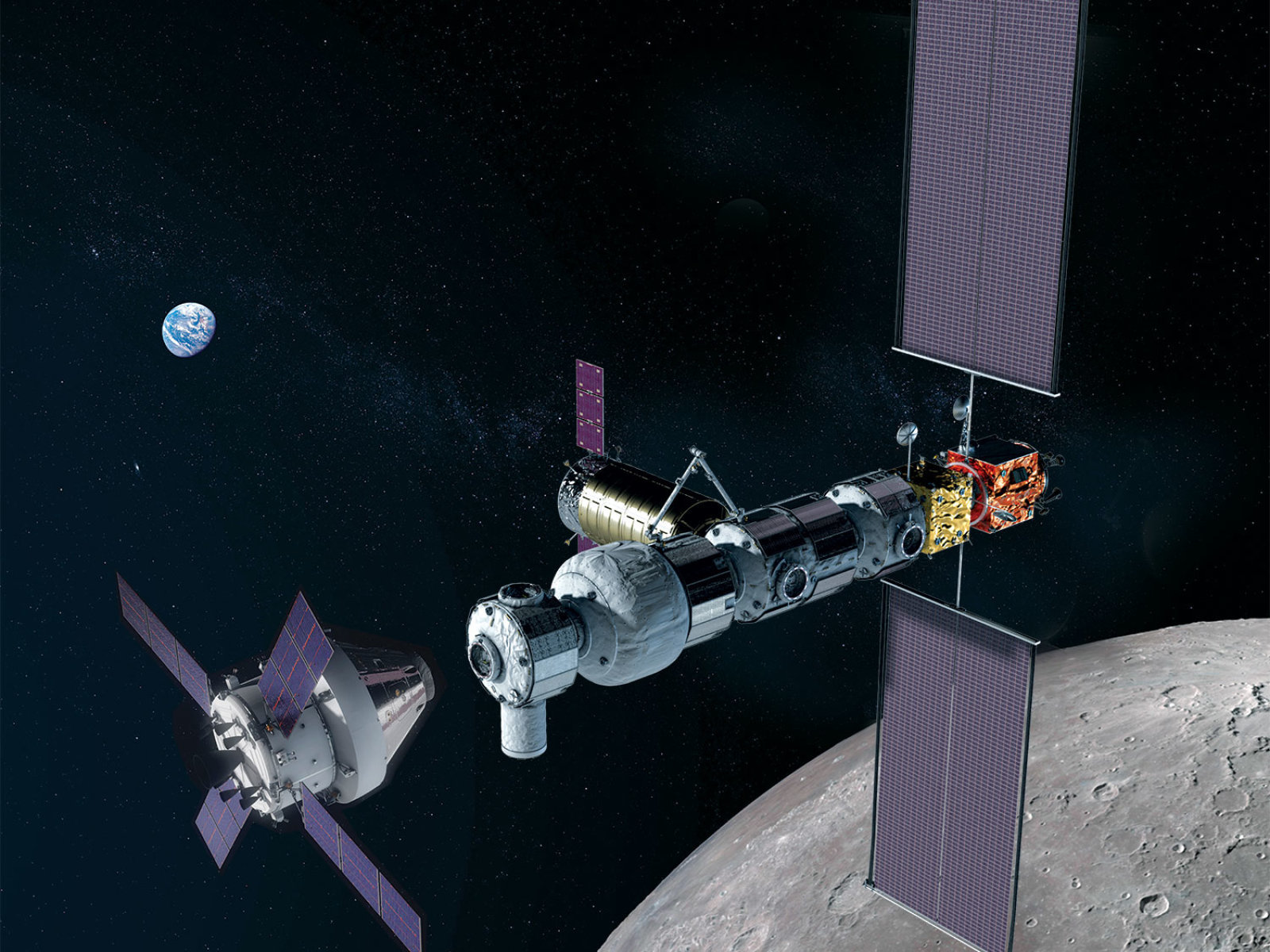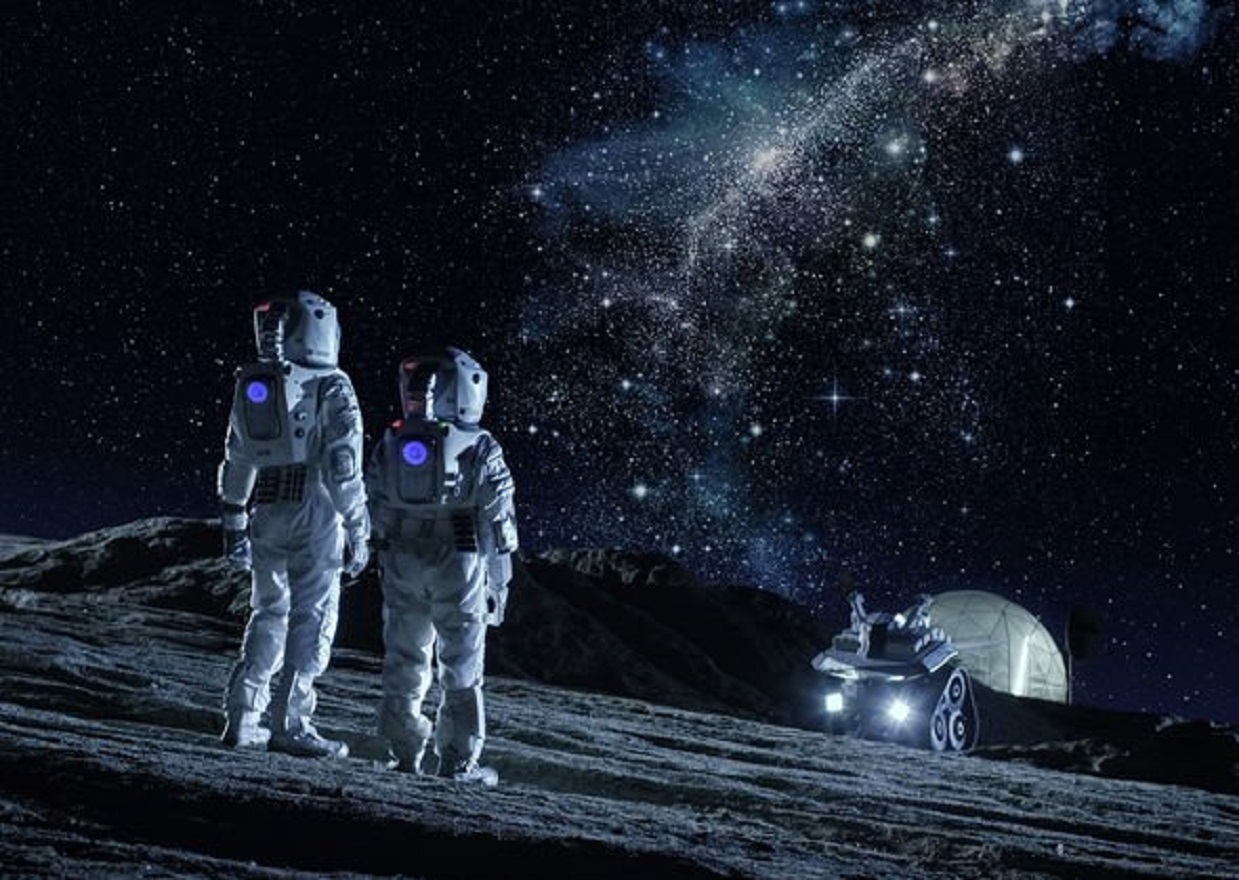 The 2019 Future Space Scholars Meet
The inaugural Future Space Scholar competition is being coordinated by the International Teenager Competition and Communication Centre (ITCCC). The ITCCC aims to introduce the best international resources to educate and develop youth by developing high quality education products. For years, ITCCC has worked with organisations managing international competitions for teenagers.
The 2019 Future Space Scholars Meet is designed for secondary school students with a passion for space, or are considering a future in STEM fields. Teams of up to 12 grade 9 to 12 students will respond to an engineering Request for Proposal http://fssm.itccc.org.cn and design a futurist space settlement, planning structural engineering, operations and safety, human factors and community, as well as schedule and cost. Students from UK, Ukraine, USA and Australia have been invited to submit the Space Settlement design proposals online before August 5th, 2019 and join the international group competition in Beijing China from 29th September to 3rd October, 2019.
During the Beijing session, international teams will be mixed into companies of 40-48 students to carry out a 24 hours extreme design based on RFP released on site. There will be industry mentors to guide the students through the process and judges from many industries will be there to evaluate and decide the winners. Over the duration of the competition, mini teams will need to plan, design and present about their section of the project then prepare final presentation to judges. Criteria of Judging include: Rationality, Integrity, Economy and Consistency.